GATSBY CONDOMINIUMS
Le glamour a enfin son adresse
Reserve Now – Get the Best Units at the Best Prices
The official sale will start 31 October 2020. CONDOS PRESALES allows you to reserve or buy your condominium unit at an exclusive reduced price. Take advantage of this opportunity to get a hold of one of the most exciting condominiums projects in Montreal.
Additionnal Promotion
On top of giving you access to pre-sale pricing, we'll incur the notary fees if you reserve before October 31st.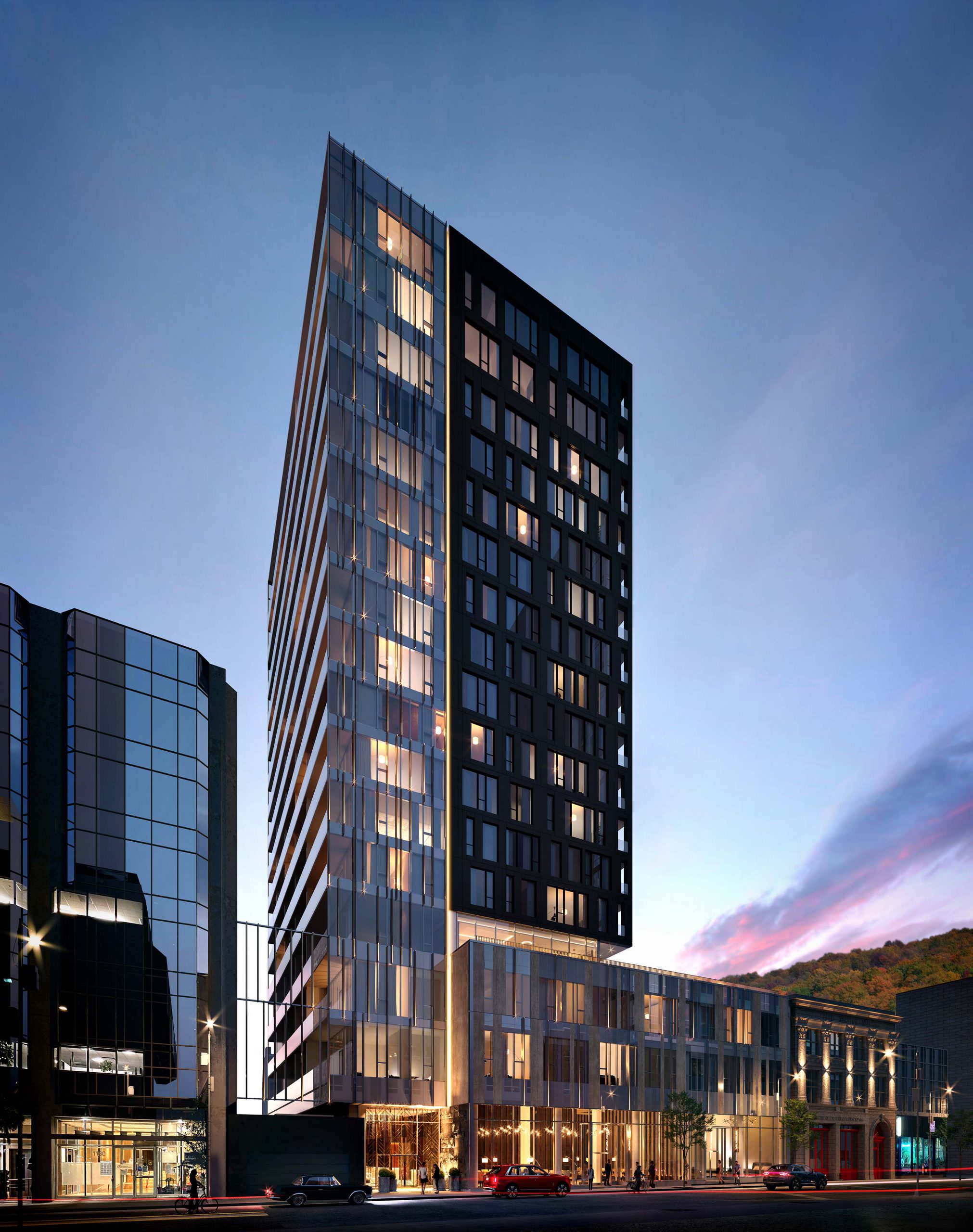 The Luxury of Yesteryear. The Address of Tomorrow.
At the heart of the iconic Montreal Golden Square Mile, the GATSBY imposes itself as an audacious real estate project. In a neo-retro sumptuous setting, marrying perfectly architectural innovation and period materials, GATSBY condos, studios and penthouses offer a dream place to live. Everything has been meticulously thought out. Treat yourself to a luxury environment with unparalleled comfort.
A Magnificent Opportunity
Have you always dreamed of such a lifestyle with a touch of glamour? Register as a VIP member now and take advantage of the best prices to maximize your investment.
You will also be among the first to be exclusively informed of new projects in Montreal and will receive an expert and exclusive analysis of the rental market in Montreal's renowned Golden Square Mile. A residential, tourist and cultural destination that is more popular and safer than ever.